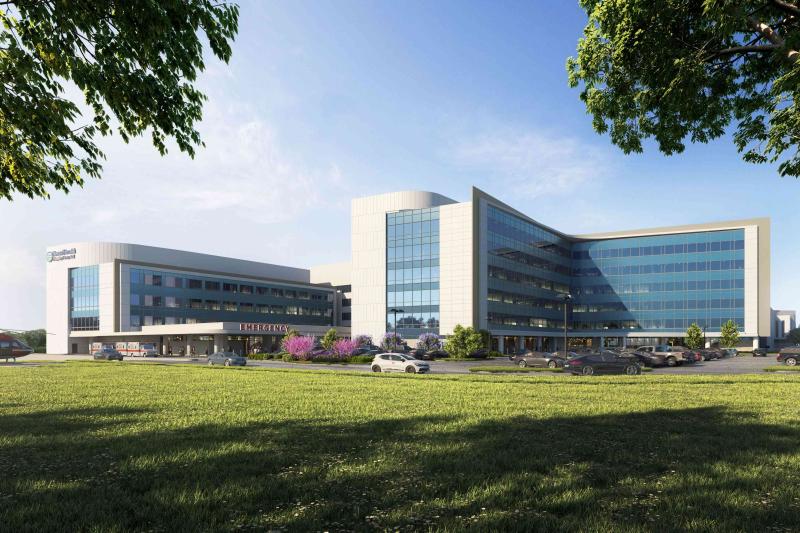 Coming soon in 2024!
Texas Health Huguley will soon be able to care for even more people thanks to a $75 million expansion project that will add more than 108,000 square feet to the hospital's footprint.
This expansion will significantly increase the size of the hospital's emergency department by adding a new four-story patient tower for enhanced intensive care, cardiac, surgical and other services.
Texas Health Huguley has seen an increase in the number of patients needing emergency care. This expansion will increase capacity and the design will allow for patients to be cared for faster, improving the experience and efficiency of care in the emergency department.
Temporary Corridor Closure Starting September 5, 2023
As we continue with the construction of our new tower, we will be temporarily closing the corridor outside of the administration offices starting Tuesday, September 5, 2023. The corridor will be closed for four weeks as our construction crew works to replace the flooring. We will be temporarily opening the team member-only corridor for patients and visitors.
Additional signage and volunteers will be available to help direct patients and visitors. Those most affected by this change will be visitors looking to find the oncology, behavioral health and medical records departments.
We appreciate your understanding as we continue working to enhance our hospital.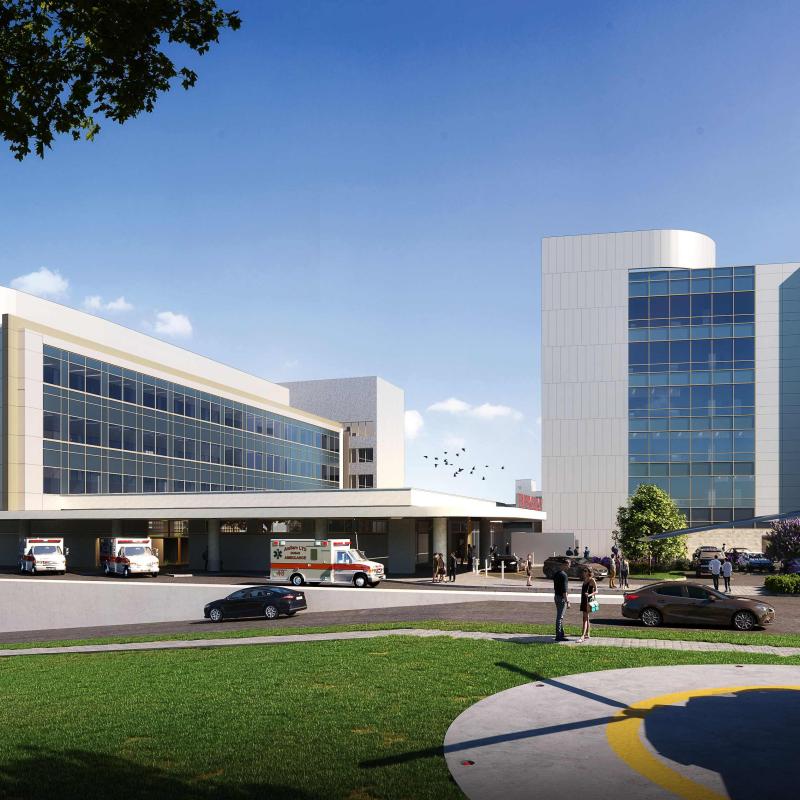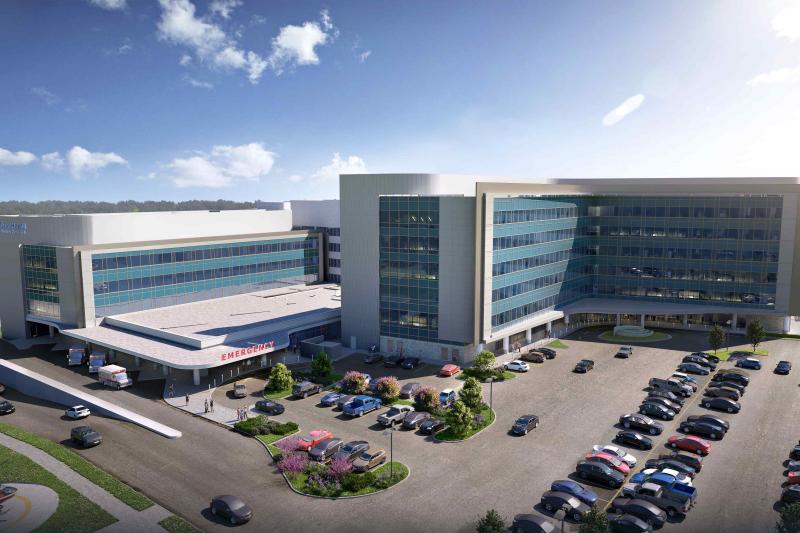 Our Timeline
February 2022 - Breaking Ground
December 2022 - New Tower Structure Topped Out
November 2023 - Substantial Completion
January 2024 - First Patient!