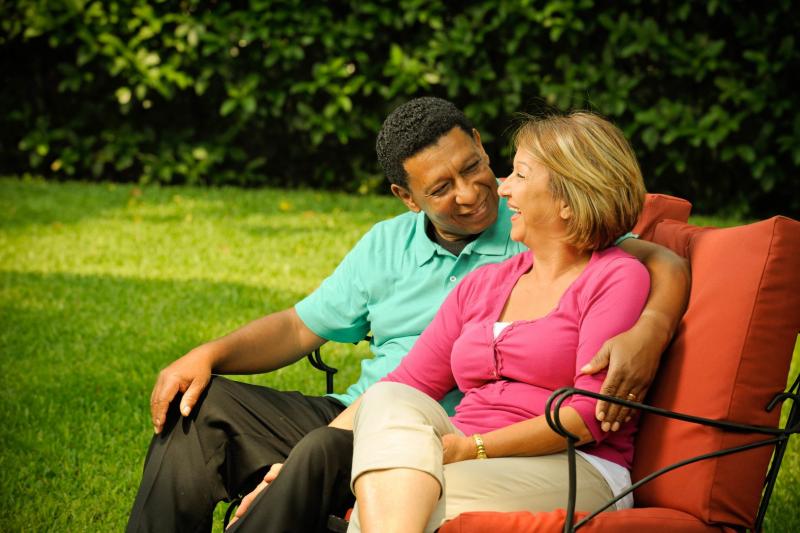 A Network of Hope
A Promise of Wholeness, Restoration and Health
At AdventHealth, Extending the Healing Ministry of Christ is our mission. It calls us to be His hands and feet in helping people feel whole. Our story is one of hope — one that strives to heal and restore the body, mind and spirit.
More than 80,000 skilled and compassionate caregivers in physician practices, hospitals, outpatient clinics, skilled nursing facilities, home health agencies and hospice centers provide individualized, wholistic care.
Our Christian mission, shared vision, common values and focus on whole-person health is our commitment to making communities healthier with a unified system: nearly 50 hospital campuses and hundreds of care sites in diverse markets throughout nine states.
Our Mission
Extending the Healing Ministry of Christ
We believe health should be measured in terms of the whole person — body, mind and spirit. And it's our mission and promise to you to help you feel whole through compassionate care and world-class expertise.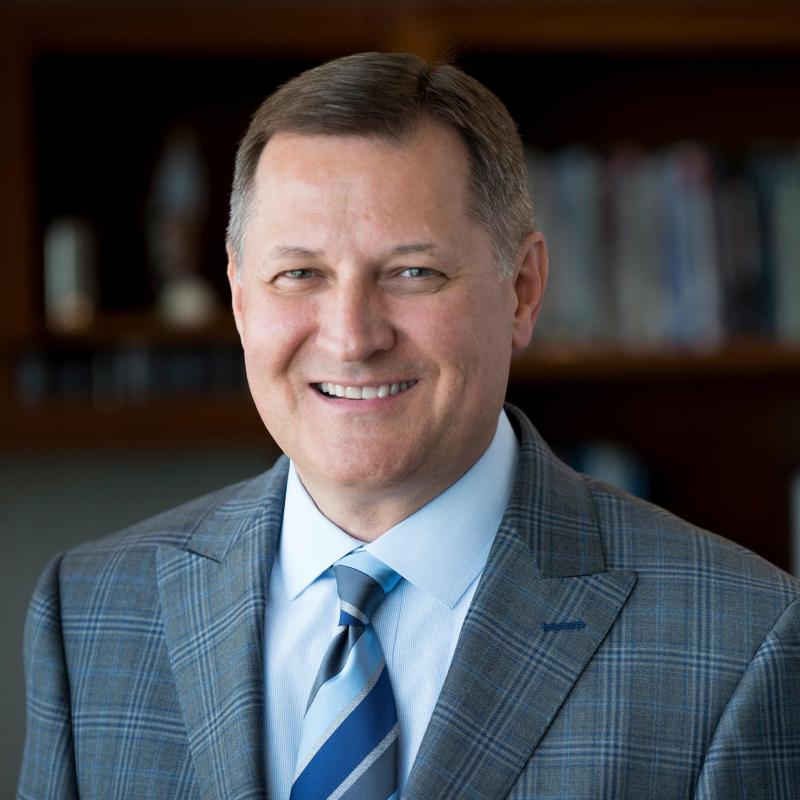 Guiding Our Care for You
Our Vision
5 items. To interact with these items, press Control-Option-Shift-Right Arrow
Wholistic Care to Help You Feel Whole

Our calling is to provide whole-person care that tends to body, mind and spirit, just as Christ did during His earthly ministry. Whether it's lifting your spirits or easing your mind, we believe whole healing serves your physical, emotional, mental and spiritual needs — helping you feel whole.

Exceptional Care at Every Step

As we strive to exemplify Christ's healing, we aim to provide a continuum of care that exceeds your expectations — every person, every time. Our team members are here to provide exceptional care at every step in your journey to physical, emotional, mental and spiritual health.

Connecting You to the Care You Need

Rather than discharging you from our care, our compassionate caregivers are committed to helping you navigate our connected system. Our team members serve as partners in your care journey through every stage of life and health.

Dedicated to Delivering Access to Affordable Care

We're on a journey to lower the cost of care while providing quality services. Our community care efforts, affordable care programs, and efficiency innovations are some of the ways we put this vision to work for you.

Innovative, Viable Care That Adapts to Your Needs

Guided by our value of stewardship, we ensure that our care is both efficient today and sustainable for tomorrow. We believe investing in our communities and in best practice care is what guides us into the future of health care.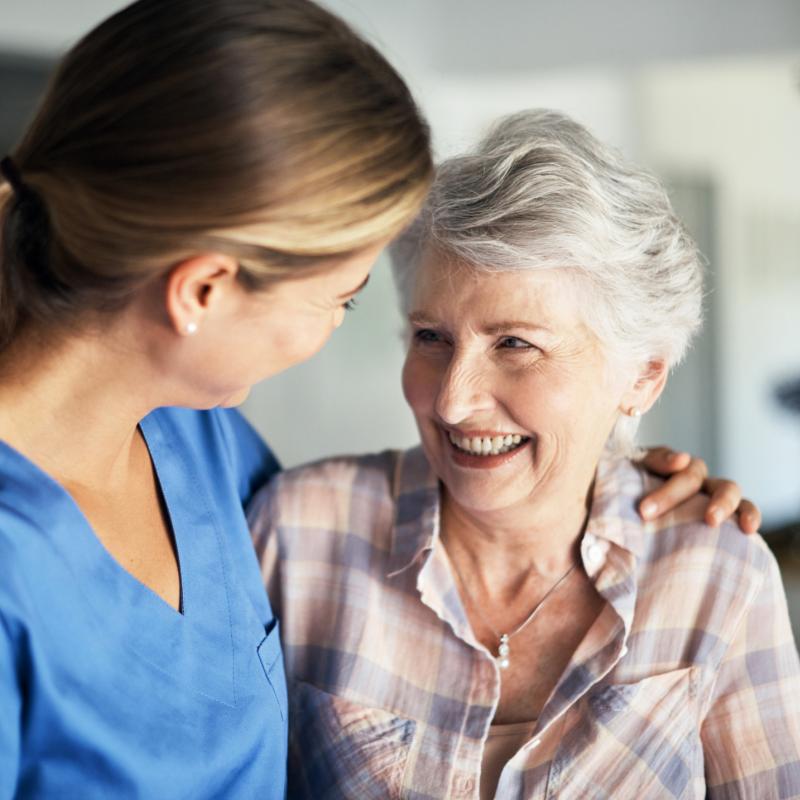 Words to Heal By
Our Values
5 items. To interact with these items, press Control-Option-Shift-Right Arrow
Quality and Service Excellence

We consistently deliver exceptional care and strive for excellence in all we do.

Community and Wellbeing

We're committed to improving the health, prosperity and wellbeing of the communities we serve.

High Ethical Standards

We're called to uphold the highest standards, with integrity driving every decision we make and every action we take.

Stewardship

We're guided by relentless stewardship in the management of the resources entrusted to us.

Inclusiveness

We celebrate the diverse backgrounds, cultures and experiences of our patients, visitors and colleagues, and embrace opportunities to learn and grow from new perspectives.