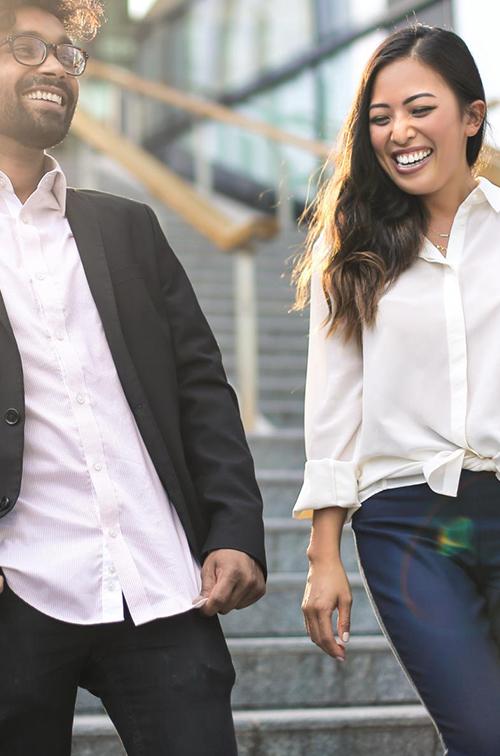 Take That First Step to Get the Help You Need and Deserve
You don't have to do it alone. Texas Health Huguley Behavioral Health is a premier provider of psychiatric and addiction care. Years of experience and research are put to work for you, as we assemble care providers from a variety of disciplines to meet your needs now. Texas Health Huguley Behavioral Health is here for you, every step of the way.
Texas Health Huguley Behavioral Health dedicates our resources and evidence-based approach to ensuring that each patient receives care via a personalized treatment plan. It all starts with a complimentary assessment.
For more information, resources, or a free assessment, please call our 24-hour helpline Call817-568-5950 or email us at thrbehavorialhealth@texashealth.org.
Treatment Options
Texas Health Huguley Behavioral Health program offers a range of services in both inpatient and outpatient settings. Commonly treated conditions include schizophrenia, bipolar disorder, major depression and detoxification for substance abuse.
We put our advanced medical care to work for you. Specially trained physicians on the medical staff, and psychologists, social workers and rehabilitation counselors determine the right services and level of assistance for individuals with emotional difficulties and stressful life situations. Individualized plans that treat body, mind and spirit are supported by hospital employees from multiple disciplines.
Most insurance plans accepted. Call Call817-568-5950 to verify your coverage.
4 items. To interact with these items, press Control-Option-Shift-Right Arrow
Outpatient Treatment Options