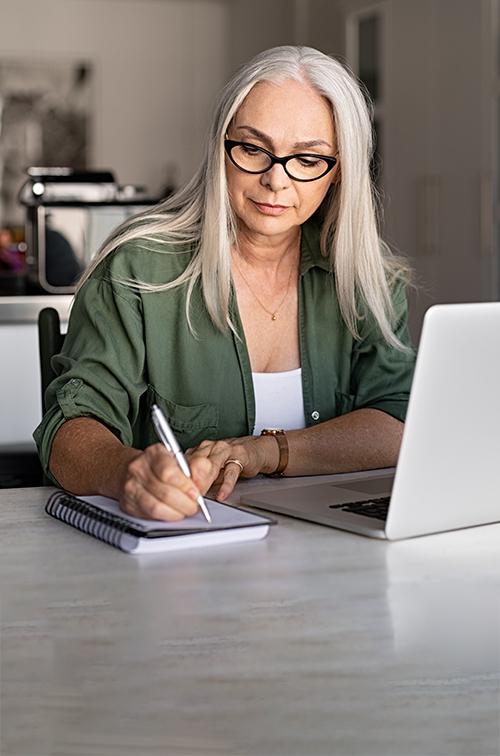 Financial Information
Our Financial Counselor may contact you during your hospital stay to discuss financial arrangements to pay your bill. Please understand we do so only because it is better to talk face-to-face than by phone after you have been discharged. Specific concerns could involve not having insurance coverage, payment of non-covered charges, or self-pay balances.
If you are concerned about your ability to pay or wish to discuss available sources of assistance before leaving the hospital, please contact one of our financial counselors at Call817-568-5360 (Renee Wheels) or Call817-568-5384 (Tammy Whitley).
Should any questions arise about your hospital bill, billing procedure, or credit policy, please call Customer Service at Call855-241-2455. The Customer Service office hours are Monday through Thursday, 9 am to 4 pm, and Friday, 9 am to 3 pm. For your convenience, Customer Service may be contacted via e-mail at THHCustomerService@AdventHealth.com.
Payment Options
5 items. To interact with these items, press Control-Option-Shift-Right Arrow
Estimate Your Out-of-Pocket Cost

Questions to Ask Prior to Requesting an Estimate
---
Pricelist
The Centers for Medicare & Medicaid Services (CMS) mandated hospital price transparency that went into effect January 1, 2019, whereby, Hospitals are required to make available a list of their current standard charges via the internet in a machine readable format and update this information at least annually, or more often as appropriate. Therefore, the files below represent the respective hospital's pricelist in machine readable format in compliance with CMS policy. However, provider organizations and patient advocates both agree that the realities of medical-industry pricing still make it difficult for consumers to comprehend this data. No patient ever pays the pricelist price. Insurance companies negotiate a specific discount for their customers. In addition, uninsured individuals have access to a variety of state and federal government programs and additional discounts that can be reviewed with a financial counselor prior to service. Therefore, this file is not the best representation of the amount a patient or consumer will pay, because the final bill a patient receives is always discounted. Insurance companies negotiate discounts on the pricelist amounts by as much as 40% or more. In addition, patients' have varying degrees of financial responsibility relative to how valuable their insurance coverage is. This means that patients will have higher or lower copays, co-insurances, and deductibles. The patient must pay an amount up to their deductible before the insurance begins paying benefits. These deductibles can be as low as five hundred dollars or as high as ten thousand dollars depending on how much coverage that individual purchased or their employer is providing on their behalf. In addition, after the deductible is paid by the patient, the patient will often owe 10-20% of the insurance's negotiated amount up to a maximum individual or family amount. The patient's coverage level as well as their insurance carrier's negotiated amount may vary greatly, and therefore, the price each consumer pays is very personal.
For these reasons, Texas Health Huguley Hospital and Texas Health Hospital Mansfield aspires to give consumers meaningful information as they seek to restore their health. We believe consumers should be equipped with personalized and accurate estimates. We are making it easier for patients to make informed decisions about their health care by offering them personalized estimates for hospital procedures before their care. The estimates are based on their insurance coverage and the typical care experience for patients receiving similar services from the same physician. These personalized estimates are accessible in the "My Billing" section of this website.
Prices effective as of 12/15/2022