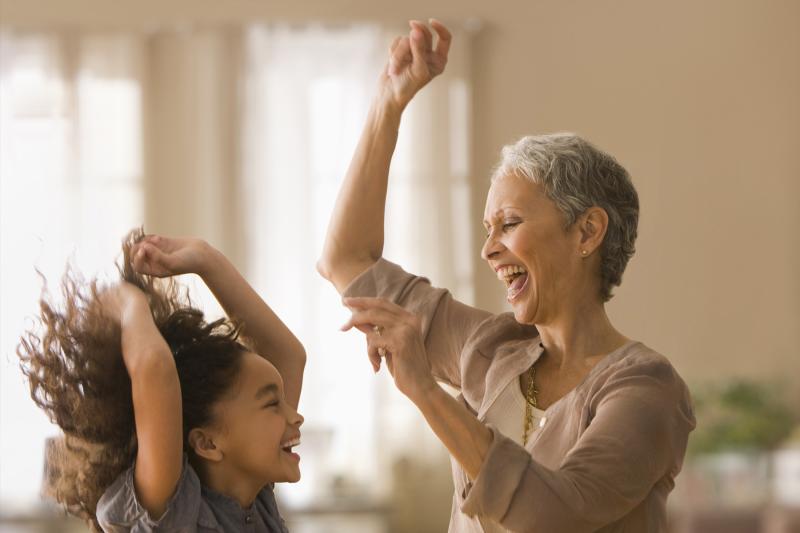 Prescription for Wellness
You were born to enjoy a life that is active, vibrant, and filled with joy. Start living that life today by embracing the principles of CREATION Life, a whole-person approach to health care that quenches the needs of the body, mind, and spirit. By making a few small changes in your daily routine, you can enjoy better health, more happiness, and a more fulfilling life. AdventHealth is here to help.
Start Small. Live Big.
What is CREATION Life?
8 items. To interact with these items, press Control-Option-Shift-Right Arrow
Choice

Take charge of your destiny. The first step toward wholeness is realizing you are in control of your life. Grab the pen and start writing your life story.

Rest

Sometimes making time means letting go. Making time for rest and relaxation revives the body, reduces stress, and restores the spirit.

Environment

It's not just what's inside you, but also what's around you. All of our senses — sight, sound, smell, touch, and taste — can influence our mood as well as our health.

Activity

Activity includes both physical and mental development. The mind and the body are intimately connected.

Trust in God

Our faith, beliefs, and hope affect our health. Keep the faith and know that God is cheering you on in every endeavor, every day.

Interpersonal Relationships

Love and be loved. Surrounding yourself with friends and family strengthens your will, improves your health, and lifts your mood.

Outlook

Your outlook impacts your outcomes. When you realize every day is a gift, you can give every day your all.

Nutrition

Goodness in, goodness out. Making small changes to your diet can have a big impact on your well-being.