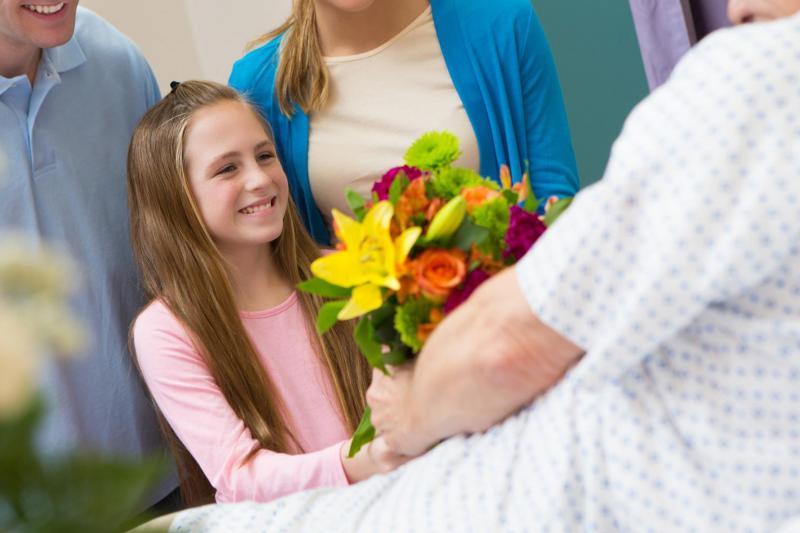 Information for Visitors
Be Our Guest
To create a positive experience, our hospital is designed with patients, healing and visitors in mind. Here are just a few of the hospital amenities we provide at Texas Health Huguley Fort Worth South.
Calming and Comforting Chapel
Complimentary Wi-Fi
Cafeteria and Bistro SeventySeven
Free and Abundant Hospital Parking and Valet Parking Options
Cloverkey Gift Shop
Visitor's Guide
Limited visitation now allowed for Hospital Patients:
Inpatients are limited to one visitor at a time and a total of two per day. One overnight visitor is allowed per patient. This includes Labor & Delivery. Please note,doulas are considered part of the care team and not included in the visitor count.
Outpatients may be accompanied by one visitor.
All visitors must enter and exit through the main hospital entrance. Upon arrival, each visitor will be screened and checked in. Visitors will be provided a face mask upon check in. Masks with valves are not permitted.
Visitors must wear a mask at all times, including while in patient rooms.
Visiting hours are 9 am to 8:30 pm.
Visitors must be at least 16 years old.
Visitors accompanying ER patients may be asked to leave the waiting room and wait elsewhere until the patient is taken to a treatment room. Then the visitor may rejoin the patient. If patient is admitted, the visitor must check in at the main lobby at the first opportunity during visiting hours and follow all other visitor rules.
One visitor is permitted for COVID-19 positive patients or persons under investigation (PUI) for one hour or less per day unless otherwise determined by attending physician. The visitor must wear the appropriate PPE provided by Texas Health Huguley. Visitors must remain in the patients' room and out of public areas (e.g., cafeteria, waiting areas) and depart the hospital immediately after the visit.
All visitors must comply with certain requirements, or they will be asked to leave the hospital.
Thank you for joining us in our efforts to prevent the spread of COVID-19 and helping to keep our community safe.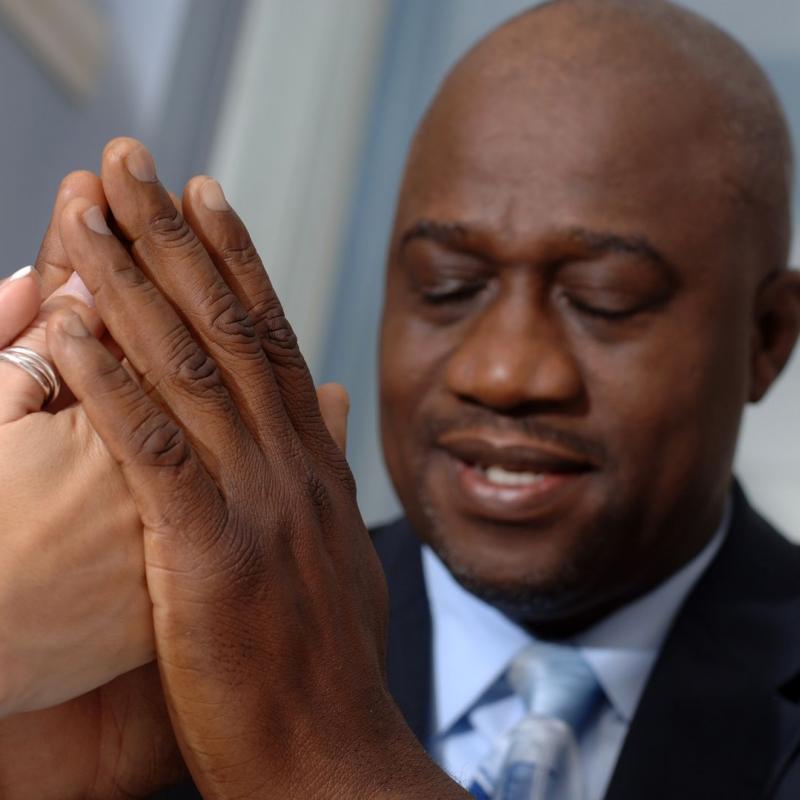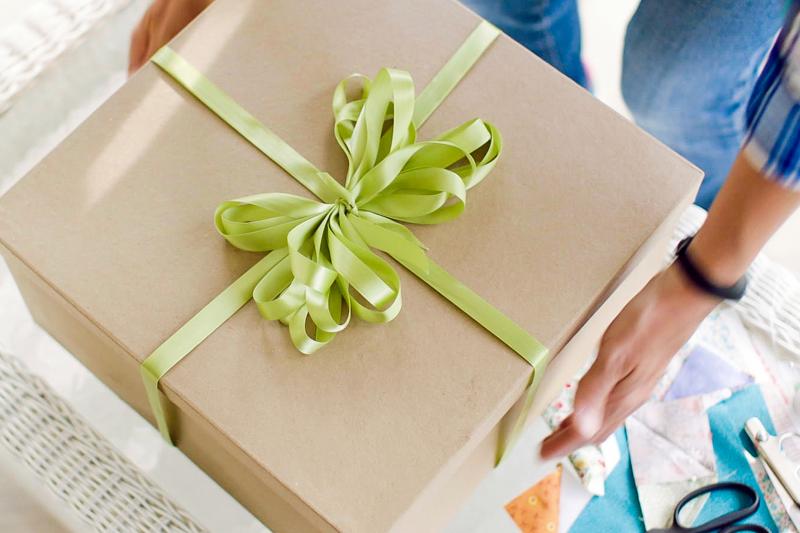 Gift Shop
Shop online for patients at https://shop.cloverkey.com/ . Phone orders available during Gift Shop operating hours. Call Call817-568-3164. Orders placed within two hours of closing delivered the same day. No additional charge or minimum purchase required for hospital deliveries. For your convenience, we accept Cash, MasterCard, Visa, Discover and American Express. For more information go to https://clicktime.symantec.com/3BeaiqxgdMkjwqnFgpwFZVe6xn?u=www.cloverkey.com or email hello@cloverkey.com.
Gift Shop Hours:
Monday - Thursday: 7:30 am - 8:00 pm
Friday: 7:30 am - Sundown
Saturday: Closed
Sunday: 11:00 am - 4:00 pm
Holiday hours may vary.
We Offer:
Fresh flower arrangements
Balloons
Baby gifts
Greeting cards
Candy, snacks and drinks
Books
Personal care items
Socks, slippers & robes
Fashion apparel and accessories
Games and toys
Inspirational gifts
Seasonal gifts
Hospital logo merchandise