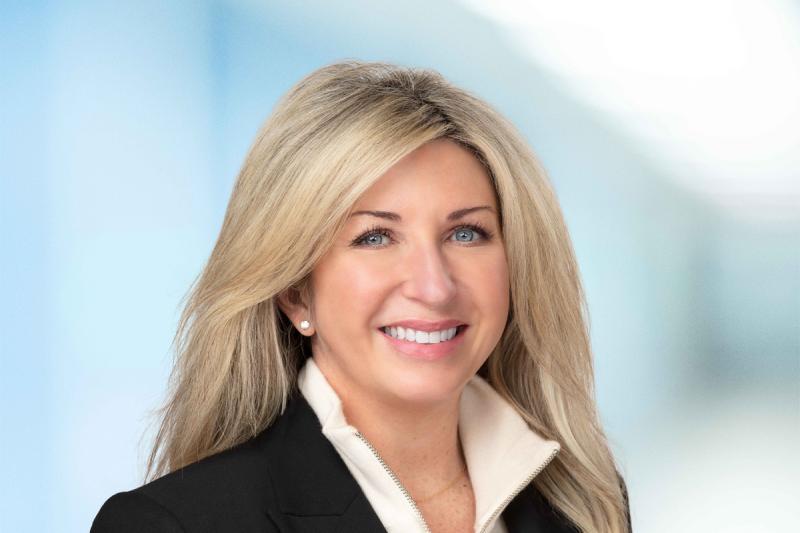 Texas Health Huguley Leadership
"I feel blessed to have the opportunity to work with the physicians, team members and partners to care for our community and provide wholeness to those we serve,"
- Penny Johnson. 
Meet the Leadership Team
7 items. To interact with these items, press Control-Option-Shift-Right Arrow. These items are in a slider. To advance slider forward, press Shift-Command-Right Arrow. To advance slider backward, press Shift-Command-Left Arrow.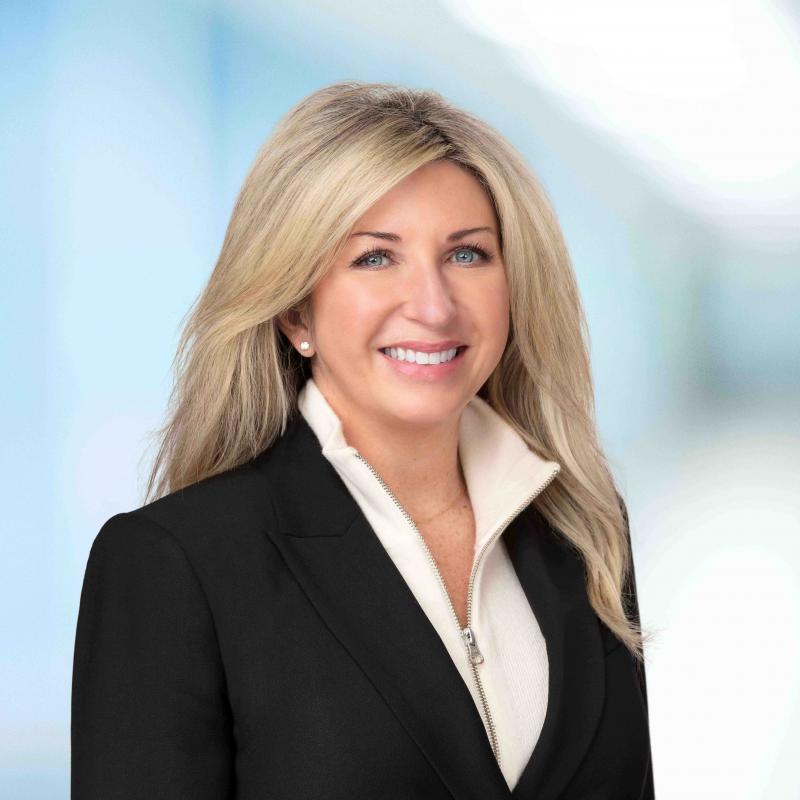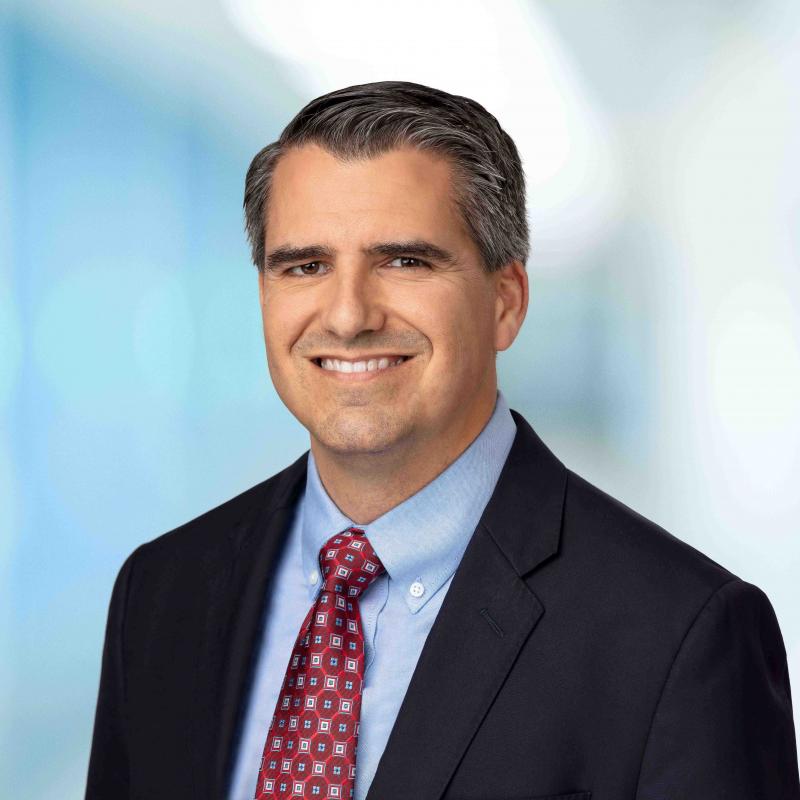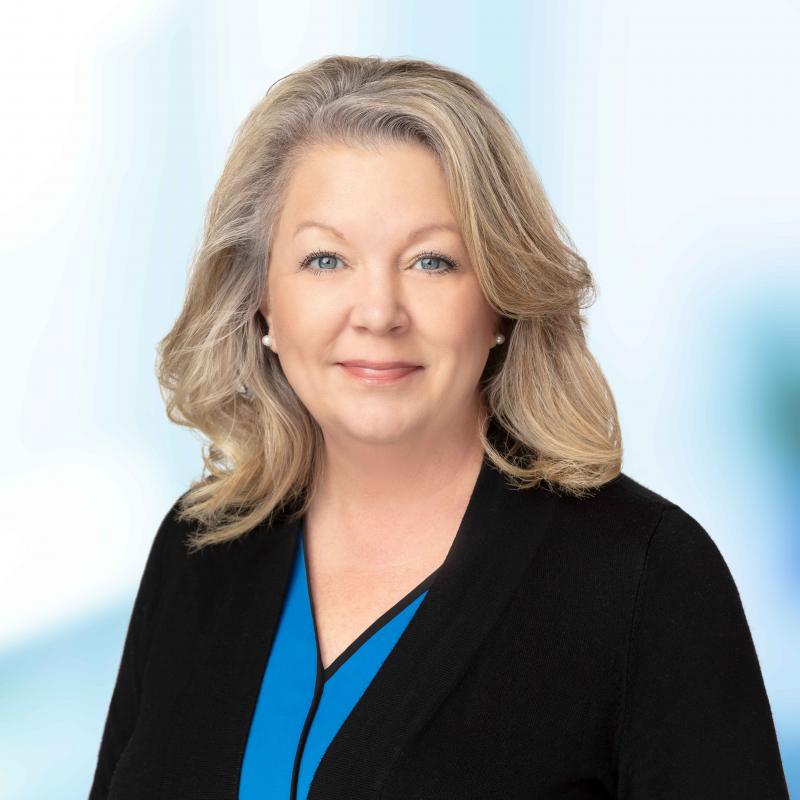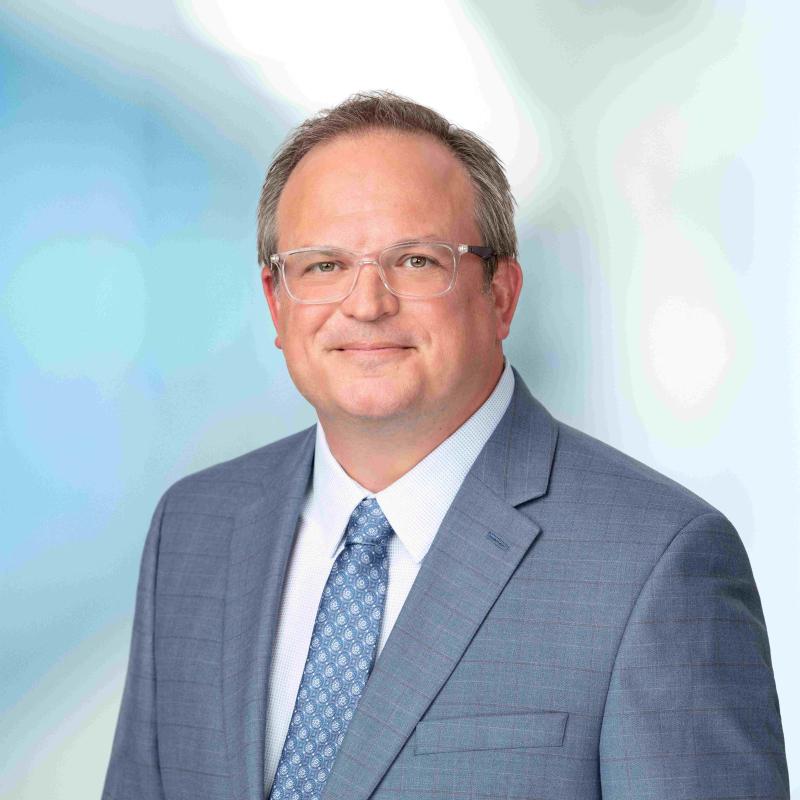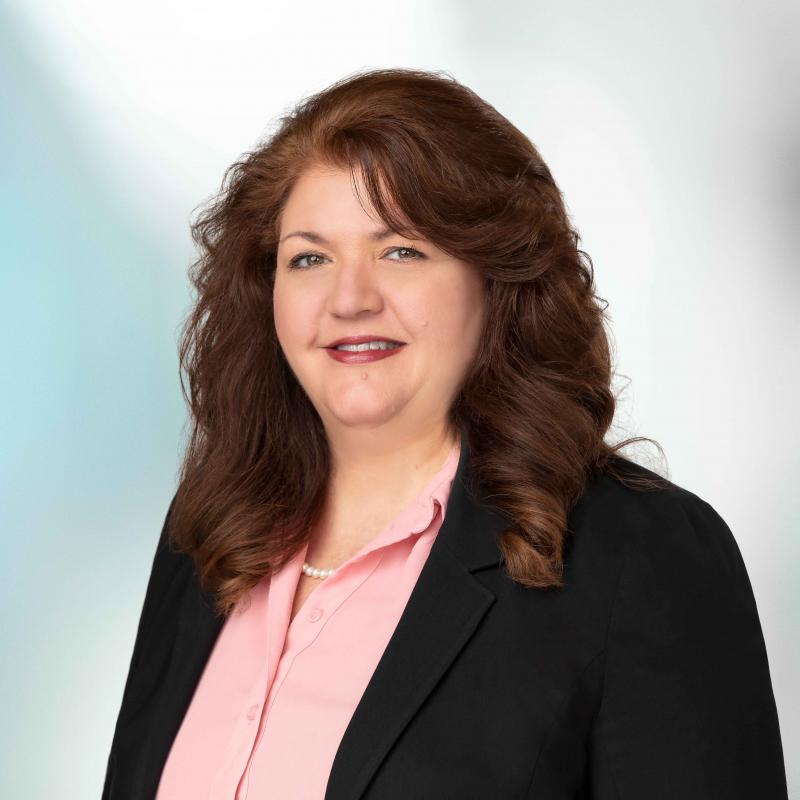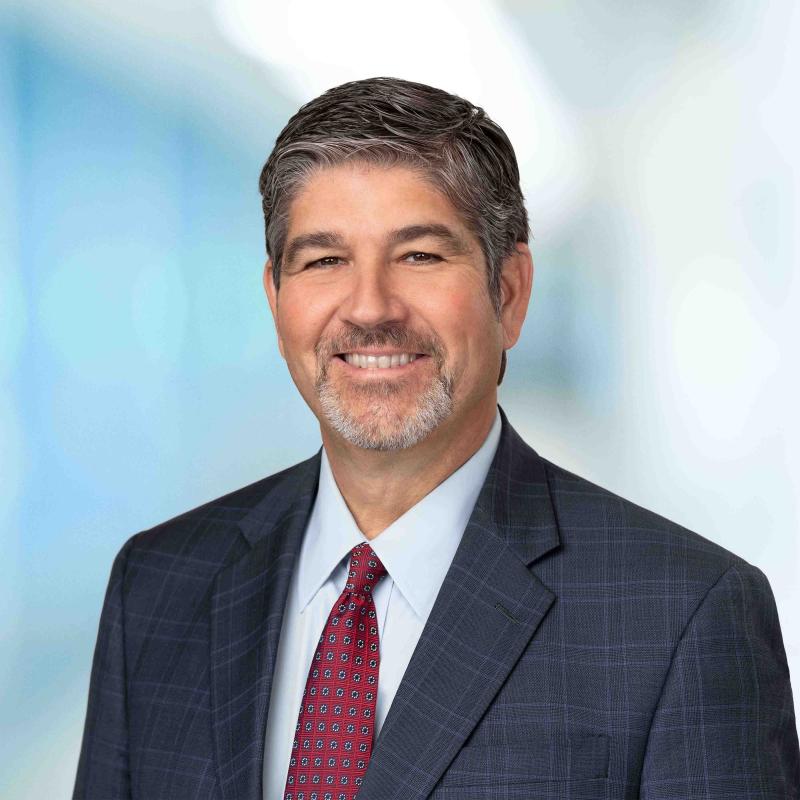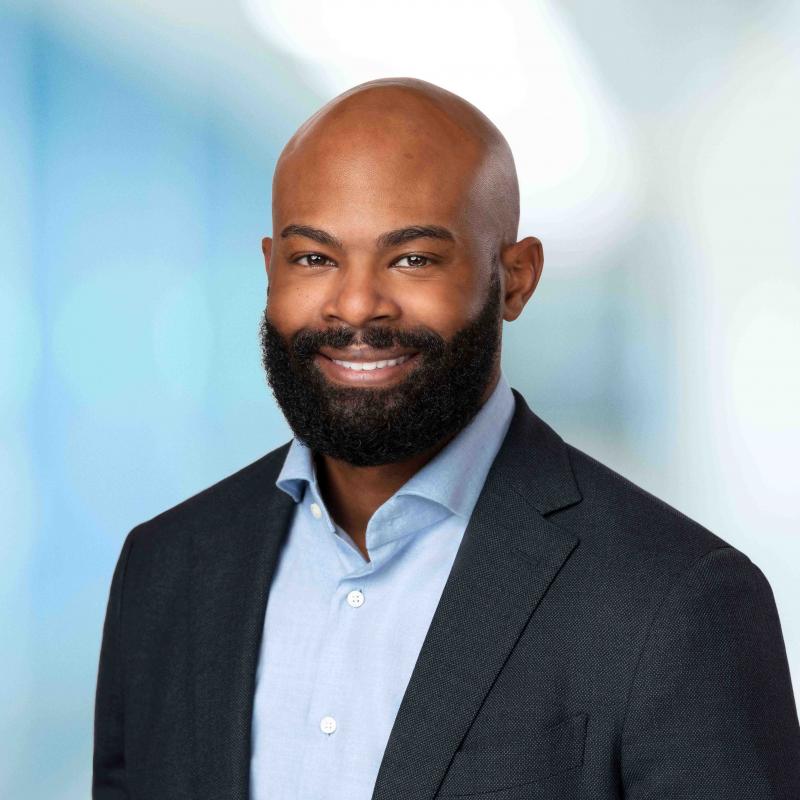 About Our Team
6 items. To interact with these items, press Control-Option-Shift-Right Arrow
Penny Johnson

President/CEO

Penny Johnson is the President/CEO for Texas Health Huguley Hospital Fort Worth South and AdventHealth's Southwest Region. Penny earned her Bachelor of Business Administration and Accounting from Union College, and her Master of Business Administration from Baker University. Penny joined AdventHealth in 2002 and has developed a dynamic background having led hospital and corporate wide finance and accounting initiatives, overseeing multiple facility expansions, advancing joint venture partnerships, and developing employed physician groups.

Jesse Sutton

Senior Vice President/CFO

Jesse Sutton provides executive leadership in accounting, revenue cycle, supply chain, and Texas Health Medical Associates, the employed physician group. Previously, Jesse held the position of vice president and CFO of Central Texas Medical Center for four years. Jesse has more than 20 years of experience in health care finance. Jesse also serves as the regional CFO for the Southwest Region of AdventHealth.

Tammy Ellis

Vice President/CNO

Tammy Ellis, RN, MSB, CNAA, BC, FACHE, joined Texas Health Huguley in 1991 as the Director of Outpatient Services and Emergency Department. Tammy attained her Bachelor of Science in Nursing from the University of Texas at Arlington and a Master of Science in Business and Human Relations from Amber University in Garland. Tammy is very active in community service and serves on several boards such as the American Heart Association and American Cancer Society.

Amber Owens

Vice President/Human Resources Business Partner

Amber Owens is responsible for overseeing human resources across the four hospitals in the southwest region, collaborating with organizational executives and leaders to provide consultative support, coaching and counsel to ensure the alignment of business needs, human resource strategies and the associate experience. Amber was the Director of Total Rewards at Texas Children's Hospital and HR Director at Orlando Health for 24 years.

Russ Weaver

Vice President Revenue Cycle & Finance

Russ Weaver oversees the facility development and management of financial planning and business operations of the medical center. Russ joined Texas Health Huguley in 2004 as the Director of Managed Care for the Southwest Region of AdventHealth. Previously, Russ worked for Providence Healthcare Network in Waco, and he has a total of 25 years' experience in the financial management of healthcare organizations.

Sean Lemon

Vice President of Ancillary Services

Sean Lemon began his career with AdventHealth in 2011 as a marketing and business development intern before becoming a physician liaison. He has served as assistant director of neuroscience at AdventHealth Central Florida, and most recently, the director of strategic planning, multi-state division. Sean holds a Bachelor of Arts degree in Health Sciences from Southern Adventist University and a Master of Business Administration from the University of Central Florida.