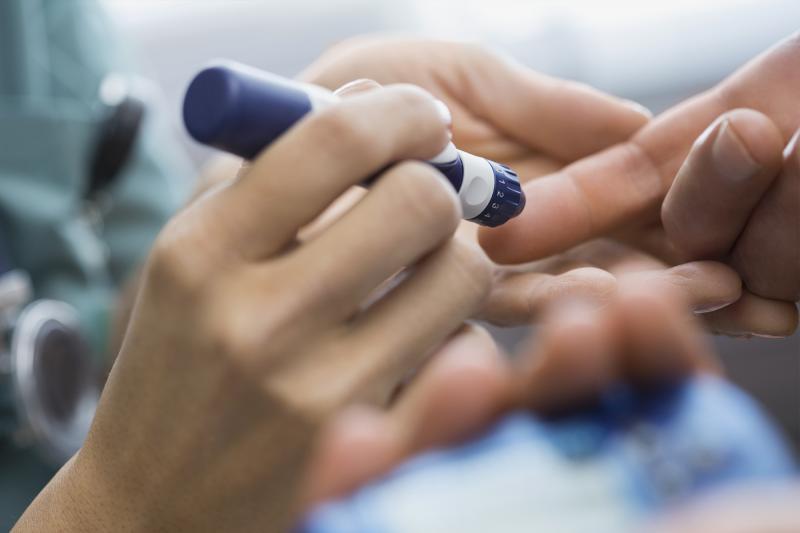 Take Charge of Your Diabetes
Live Well
Dedicated to providing optimum care to meet individualized needs of the patients it serves. The center provides education on diabetes self-management skills for patients, their families and appropriate support systems.
Caring for Every Part of You
Is at the Center of What We Do
Services are provided by a registered nurse and registered dietitian who are certified diabetes educators. The Texas Health Huguley Diabetes Center is the first hospital-based, ADA recognized diabetes management program in Tarrant County.
3 items. To interact with these items, press Control-Option-Shift-Right Arrow
Diabetes Classes

Learn about classes offered at Texas Health

View the Texas Health Huguley Hospital events calendar for Diabetes Support Group classes currently scheduled.

Stay Healthy With Diabetes

The Huguley Diabetes Center Program has been awarded recognition both by the American Diabetes Association and the American Association of Diabetes Educators in accordance with national standards for diabetes education programs. 

For more information about diabetes, look here.