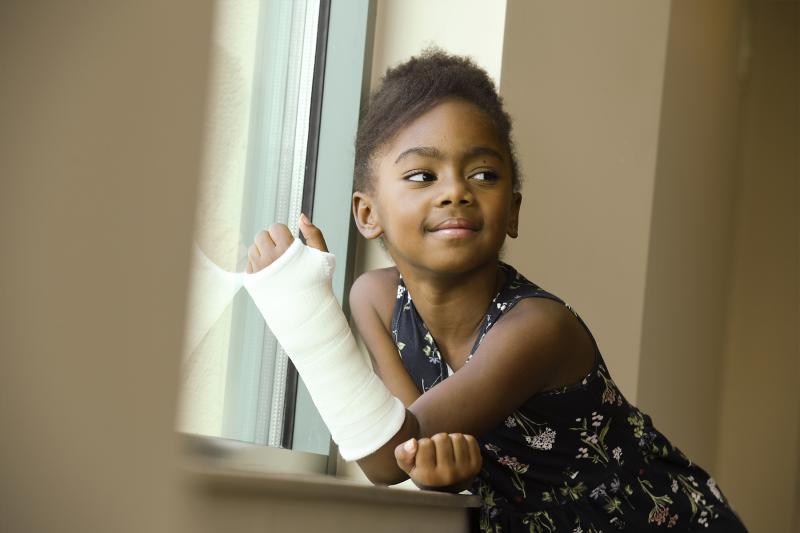 When Every Second Counts, You Can Count On Us
We hope you never need emergency care. But if you need an ER in Fort Worth, we're ready for you. Our emergency department doctors, nurses and staff will respond with urgency, treat you with compassion, and provide expert care, always striving to provide Five Star MomentsTM, close to home.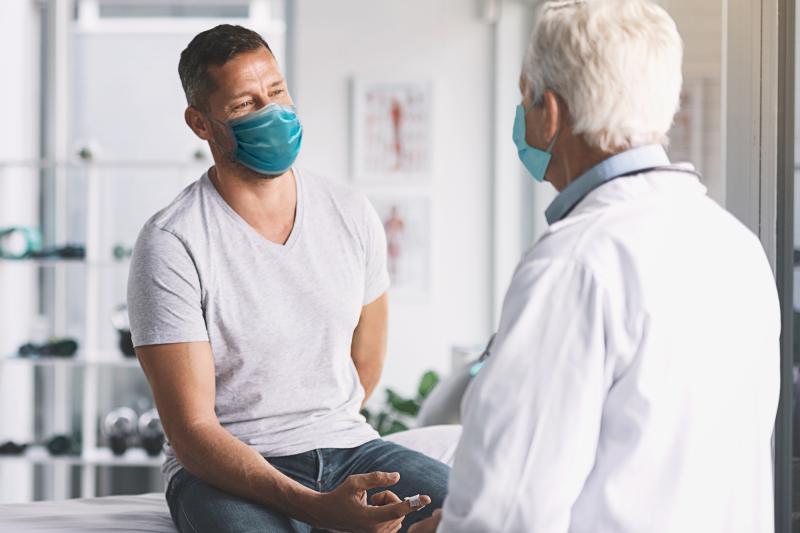 If It's an Emergency, Go to the ER
Emergencies catch you off guard and make you feel shaken. You may even question whether what you are experiencing is an emergency. These situations definitely require a trip to the ER:
Complicated fractures
Deep wounds
Extreme difficulty breathing
Major head injury
Poisoning
Severe allergic reactions
Severe burns
Suspected heart attack
Suspected stroke
Vomiting or coughing up blood
Additionally, if severe pain comes out of nowhere or your health takes a sharp turn for the worse, trust your gut and go to the ER. If a condition is life-threatening or has the possibility of leading to disability, call 911 or go to the closest emergency room.
For injuries and illnesses that are minor and don't require emergency care, such as sprains, strep throat or ear infections, our many local urgent care centers offer the treatments you need to get back to whole health. And for non-urgent matters, our network also offers convenient video visits with Texas Health Huguley doctors or nurse practitioners. 
Our Specialized Critical Care Facilities
You and your family deserve quality, timely emergency care. Our innovative ER is staffed with a specialized team of emergency physicians, critical care nurses, pain specialists and other trained specialists. When you come to us for an emergency, you'll have access to our: 
Emergency Department, with 23 private rooms and two trauma rooms, as well as a designated fast-track area that handles minor emergencies.
Medical Intensive Care Unit (MICU), with 10 beds and intensivists (board-certified physicians with special training in critically ill patients) ready to help.
Cardiovascular Critical Care Unit, with 10 beds and two surgical suites specifically designed for open-heart surgery. 
Cardiac Catheterization Lab, which has been recently expanded and renovated and collaborates with the ER to reduce the time it takes for heart attack patients to be treated, surpassing the national goal.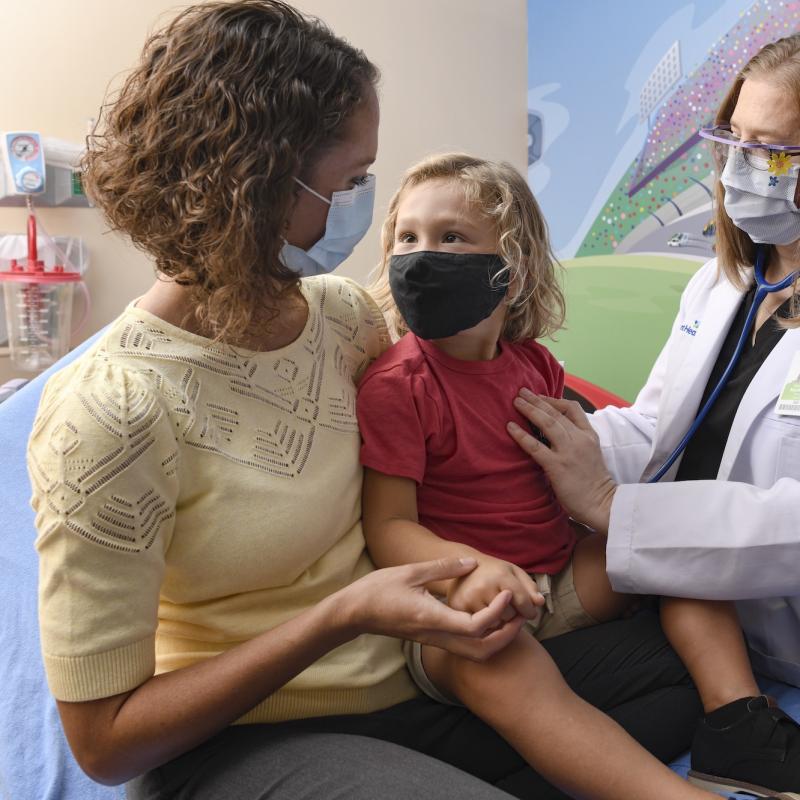 What to Expect When You Go to the ER
It's normal to have a lot of questions when you're headed to the ER. Our team is here to listen patiently and answer each question thoughtfully. The more we know about you and your condition, the faster and better our specialists will be able to treat you.
When you arrive, we'll start with the basics. We need to know your name, birth date, medical history, and the reason for your visit. We'll take your vital signs and from there, determine how to proceed. To make this process less stressful and to expedite your treatment, consider keeping an information card in your wallet or handbag at all times. This can also include the name and number of your primary care physician, a list of your medications, any drug allergies, and advanced directives, like your health care proxy and powers of attorney.
We carefully prioritize the order in which we see patients using a process called triage. This can make a lifesaving difference when patients are in critical condition. A person suffering from a stroke or heart attack might be seen as soon as they arrive to make sure they get the fast, specialized care they need. This means a later-arriving patient with a more critical condition might be seen before you. When that is the case, we still strive to make your ER wait time as short as possible, to help you ease your stress and pain. 
Overnight Observation in the ER
Our goal is always to do our best to address and treat your injury or condition immediately. However, there are times when an ER trip requires an overnight stay to make sure you get all the tests you need and ensure the proper recovery. When this is the case, the Texas Health Huguley ER has comfortable overnight observation rooms that allow you to rest — and your doctors to keep close watch on your condition.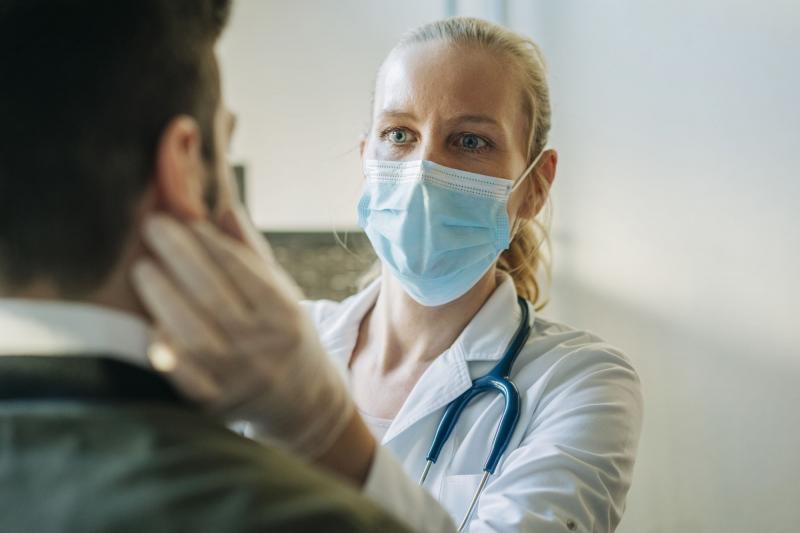 Urgent Needs Need Urgent Care
For injuries and illnesses that are painful and serious but not life-threatening, a Texas Health urgent care center can put you back on the path to optimal health. At every location, you'll find compassionate, world-class specialists with expertise in advanced clinical care and one goal in mind: bringing you relief quickly and helping you feel whole again.
Texas Health urgent care centers are equipped to care for minor ailments, such as:
Broken bones and sprains (onsite X-rays available)
Earaches
Colds and viruses
Minor cuts (onsite stitches available)
Sore throat
Stomachaches
Our urgent care centers also offer flu shots, annual physical exams, onsite lab services, X-rays, and EKGs.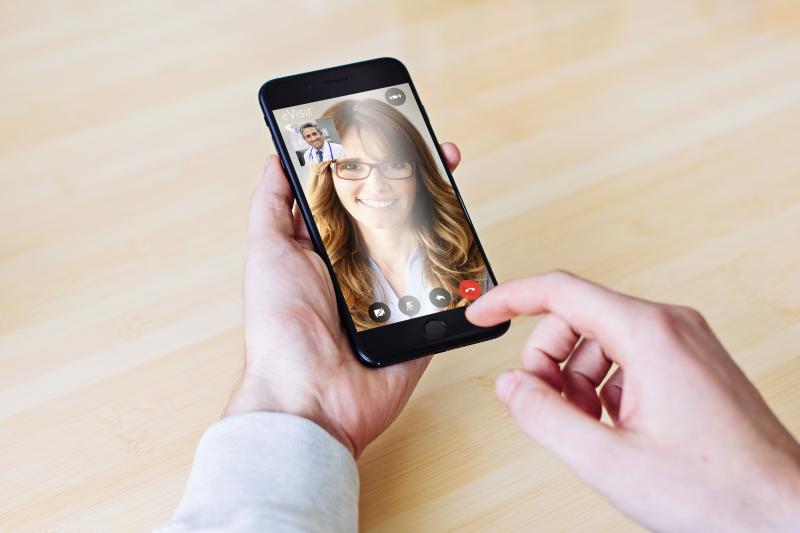 Virtual Visits: Expert Care In Your Own Home
When you're feeling sick, it can be hard to get out of the house to get a doctor's help. Or difficult to get an appointment as quickly as you'd like. Texas Health Huguley virtual visits connect you to a doctor or nurse practitioner quickly using a smartphone, tablet or computer. You can use virtual visits for minor ailments such as:
Cough, colds, bronchitis and flu
Conjunctivitis/pink eye
Lower back pain
Seasonal allergies
Sinus and upper respiratory infections
Skin conditions
Urinary tract infections
Virtual visits are available Monday through Friday, 8 am to 8 pm, and Saturday and Sunday, 8 am to 5 pm. No appointment is necessary.
What Happens After the ER
After you visit the Texas Health Huguley ER, we'll connect you to the physicians and resources you need for follow-up care. We can assign you to a Care Navigator who can coordinate your care and make the process of scheduling follow-up appointments easier. If you need to be hospitalized or transferred to a specialized facility, we'll take care of all those arrangements to ensure you have support at every step.