Get Answers and Understanding
At Texas Health Huguley, we invest in state-of-the-art technology that provides the best medical images available today. For our patients, this ensures the highest quality services and most importantly, it makes it possible for your doctors to make clinical decisions with unprecedented speed and accuracy.
State-of-the-Art Tests, Available to You
When it comes to diagnosing your health condition, pinpoint accuracy is crucial. Texas Health Huguley imaging and radiology services include 3T MRI, 3D mammography, 128 channel CT scans and digital X-rays. These leading-edge technologies provide high-quality images that show us exactly what's going on inside your body. Then we have a clear picture for your care team to make a treatment plan and help you down the road to whole health.
12 items. To interact with these items, press Control-Option-Shift-Right Arrow
Bone Density Scans (DXAs)

Computed Tomography (CT) Scans

Interventional Radiology (IR)

Magnetic Resonance Imaging (MRI)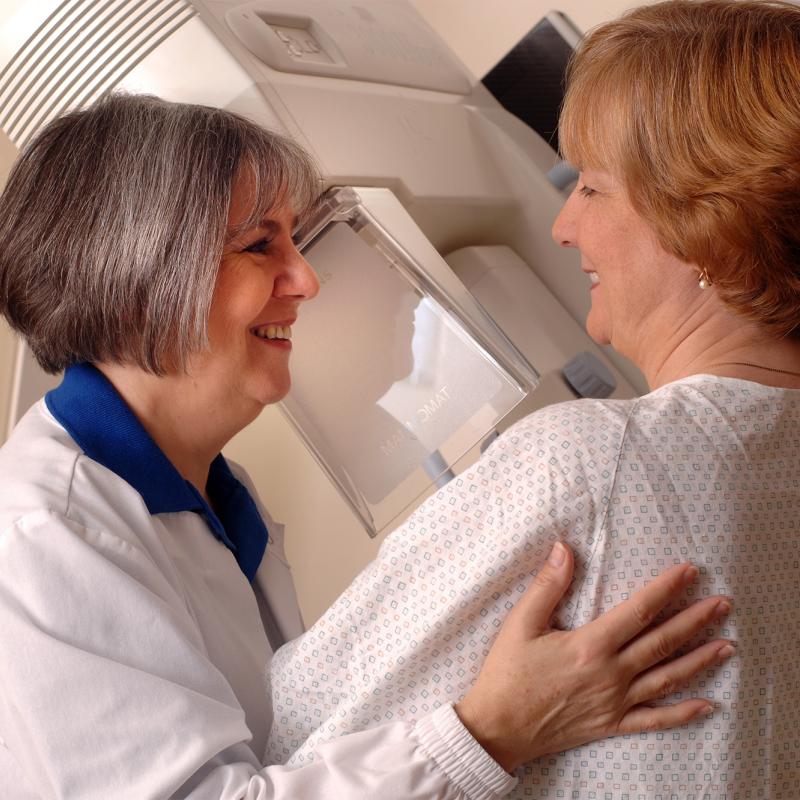 Trusted Imaging Services Close to Home
At Texas Health Huguley, we invest in the very best technology and staff in order to provide you with the best possible care. No matter what imaging service you need, we're here for you, ready to help you get the information you need to better understand your health.