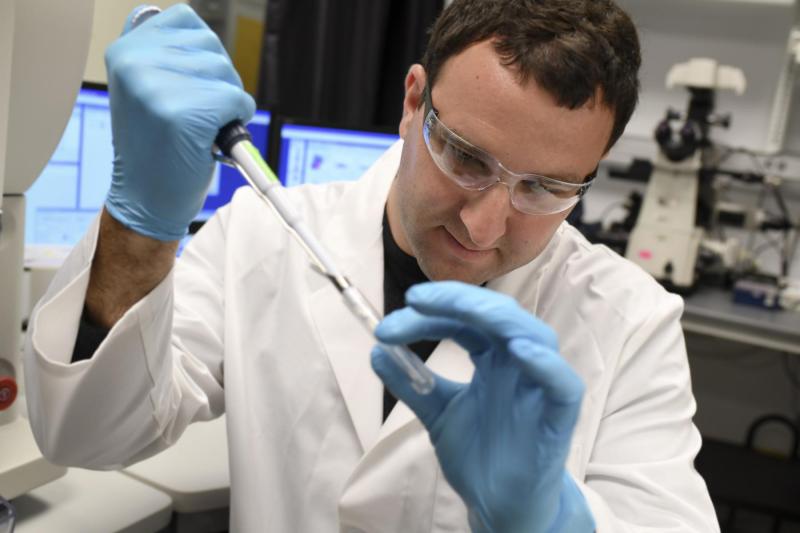 A Nationally Certified Lab Team
Our full-service clinical lab at Texas Health Huguley is located right inside the hospital. Staffed by board-certified pathologists, certified medical technologists, skilled phlebotomists and other highly trained technicians, we perform blood tests and test tissue samples and body fluids. Our goal is to help you achieve an accurate diagnosis and get on the path to recovery quickly, and our board-certified pathologists will work hand in hand with your doctor to make that happen.
We Have Extended Hours for Your Busy Schedule
Finding time to take care of yourself is a challenge. That's why we make it as easy as possible to get the care you need by offering early morning, evening and weekend testing hours in Fort Worth — all so you can schedule testing when it works for you.
Operating Hours:
Monday through Thursday: 7 am to 6 pm
Friday: 7 am to 5 pm
Saturday: 7 am to 2 pm
Closed Sundays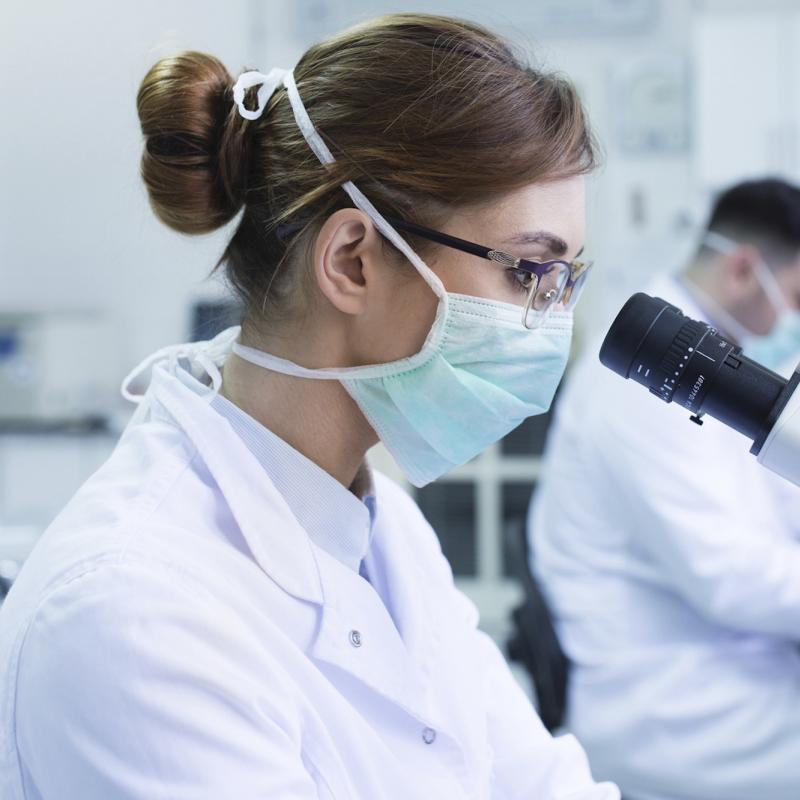 Lab Services at Texas Health Huguley Hospital Fort Worth South
Anatomic pathology
Blood bank
Cholesterol testing
Cytology
Drug testing for employment
Flow cytometry
General/routine chemistry
General/routine hematology
Hemostasis and thrombosis
Histology
Immunohematology
Immunology/serology
Microbiology
Parasitology
Serology
Special chemistry
Special hematology
Special, routine coagulation
Toxicology screens (medical purposes only)
Tissue typing
Urinalysis
Virology
Your Lab Results, Securely Online
You can always access your personal medical records online using Texas Health Huguley's MyChart. A secure online resource, MyChart contains your medical history, including a record of your lab results. You can also use it to communicate with your providers, schedule appointments, request refills and pay your bills. When you use MyChart to track your test results, you can seamlessly schedule the follow-up appointments you need.