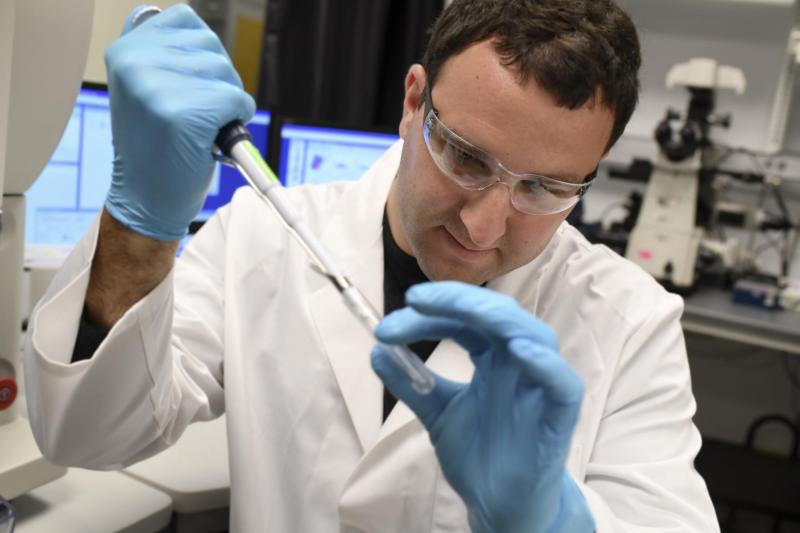 Accurate and Timely Results
From Our Nationally Certified Lab Teams
Our full-service, clinical laboratory is located right inside the hospital and is staffed with certified medical technologists, skilled phlebotomists and other highly trained technicians who perform tests on blood, tissue samples and body fluids to aid your physician with a diagnosis.
To help achieve an accurate diagnosis and a faster recovery time for patients, board-certified pathologists are available to consult with your physician and oversee the quality of services in the lab.
Operating Hours:
Monday through Thursday
7 a.m. to 6 p.m.
Friday
7 a.m. 5 p.m.
Saturday
7 a.m. to 2 p.m.
Sunday
Closed