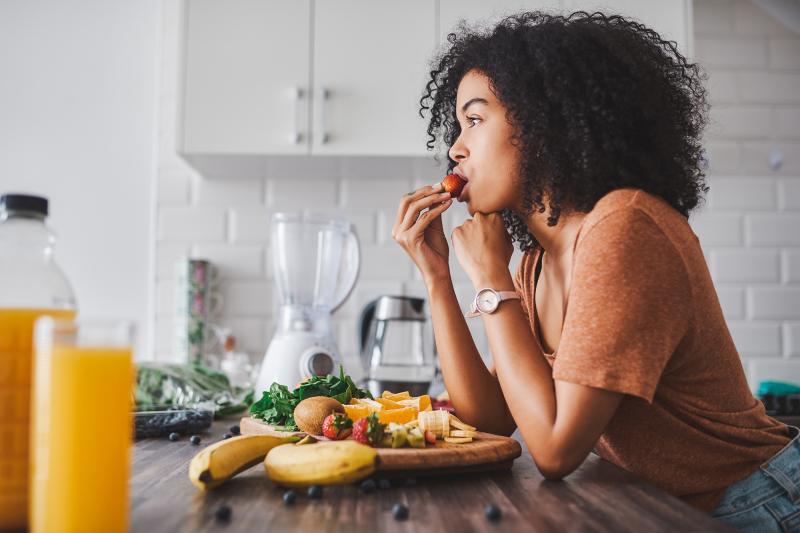 Advice to sink your teeth into.
Let the registered dietitians coach you toward a healthier lifestyle. Say good-bye to the confusion from all of those messages bombarding you about food and get back in charge of how and what you eat.  Tailored to your way of living and food preferences, you'll learn practical tips on how to get more nutrition from your meals.
Sometimes a medical diagnosis prompts you to seek help.  The dietitian is well-qualified to provide clarity and give you skills to improve eating habits, so you are back on the road to recovery.
The Dietitian's office is located in the main building of Texas Health Huguley Hospital.  Contact the Outpatient Dietitian at Call817-551-2706 to learn more about appointments and reasonable fees.
For more Nutrition Information click here.