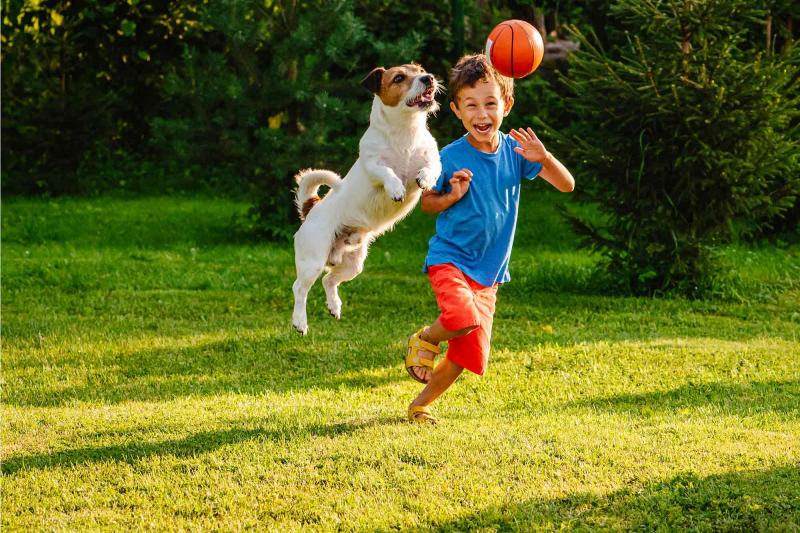 Pediatric Services
Our facility is ready to take care of your children.
Our emergency department can care for children aged 0 – 18.
 Laboratory and radiology services can also accommodate children.
The otolaryngologists on our medical staff perform outpatient surgery including adenoidectomies and tonsillectomies on campus.
To learn more about pediatric care click here.