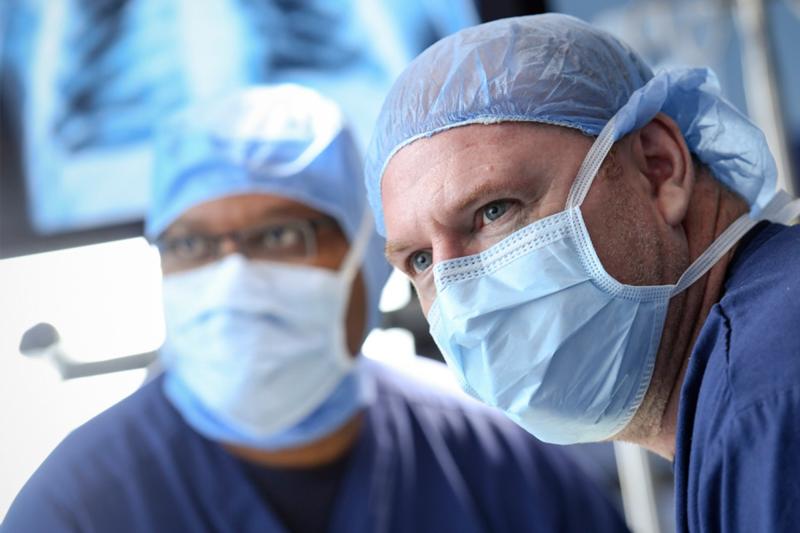 Outstanding Care for Your Surgical Needs
Improving your health through surgery can be the fastest, most effective path toward feeling whole. Our surgery team can treat conditions that have troubled you since birth, correct abnormalities or illnesses that developed over time, and heal unexpected injuries. Your skilled surgical team will construct a personal care plan for you, designed to address your unique needs so we can set you on a path to healing.
Surgical Expertise Just Around the Corner
You can feel confident that our experienced team performs advanced procedures in a state-of-the-art facility.
3 items. To interact with these items, press Control-Option-Shift-Right Arrow
Expansive Operating Space

Our surgical center features 9 operating rooms that can accommodate many surgeries at once. This way, we can operate more frequently and schedule your procedure sooner. We have rooms dedicated to open-heart surgery and cancer procedures, just one more way we're meeting the health needs of our community.

National Distinction

Exceptional patient experience has earned us recognition as one of the top-performing surgery centers in the country by Press Ganey, an organization that uses metrics to rank distinguished health care systems.

Vascular Experts

If needed, our specially trained vascular access experts will support your body with vitamins, nutrients and other medication by carefully administering an intravenous (IV) tube into your system so you're comfortable during your procedure.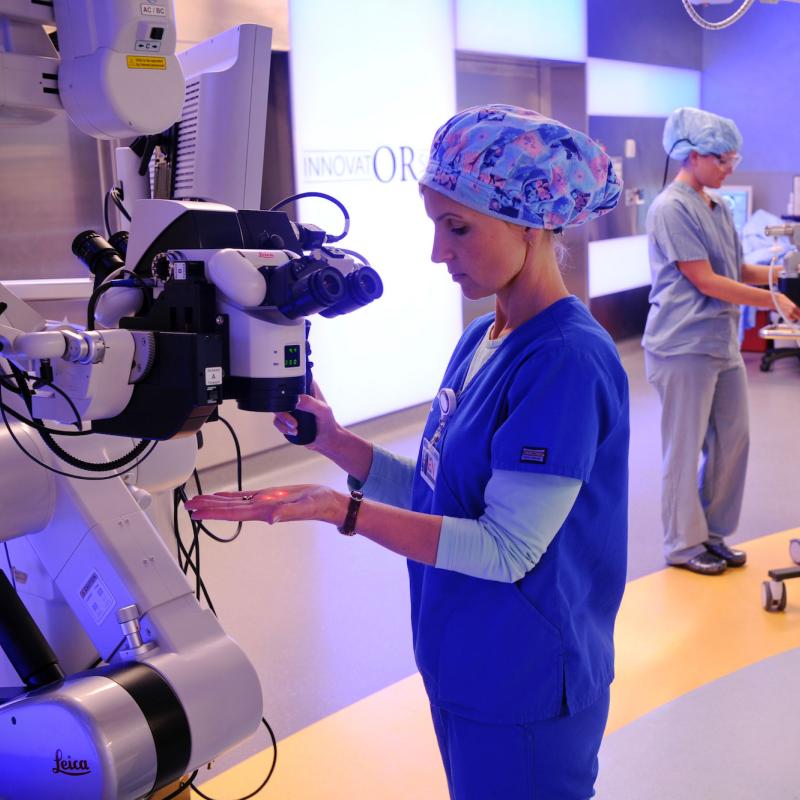 Complex surgeries? We're here for it.
Your health journey is uniquely your own. That's why we've recruited surgical experts from across specialties, who share their expertise in collaboration with one another, all working together to heal you.
7 items. To interact with these items, press Control-Option-Shift-Right Arrow
Ear, Nose and Throat (ENT)/Otolaryngology

General and Vascular Surgery

Open Heart and Thoracic Surgery

Plastic and Reconstructive Surgery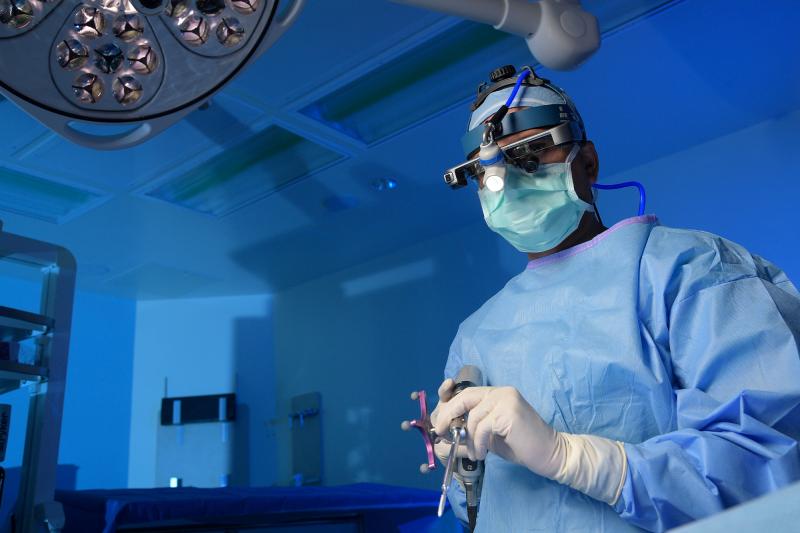 Texas Health Huguley Surgery Center
We're able to expand our surgical services with a state-of-the-art surgery complex just steps from our hospital. This medical mall of outpatient operative expertise is designed to treat a wide range of conditions. Opened in 2006, our nationally recognized Texas Health Huguley Surgery Center is accredited by The Joint Commission and features three operating rooms and two procedure rooms.
Our care specialties include:
Ear, nose and throat (ENT)/Otolaryngology
Gastroenterology
General surgery
Gynecology
Ophthalmology
Orthopedic surgery
Pain management
Podiatry
Whole Care for Your Whole Surgical Journey
We work tirelessly to ensure you're cared for throughout your entire surgical experience. That means guiding you through your care, even before your first appointment. Your health journey may take you to several specialists for a variety of conditions. We'll help you prepare for each by discussing what you can expect, and we'll stand by as a resource for when you have questions. Lean on us before, during and after your surgery.
Surgical Experts Near You