One Purpose
Operated by AdventHealth, Texas Health Huguley continues the tradition of healthcare that recognizes that total health is achieved through the proper balance of physical, mental, social and spiritual well-being.
Our Services
12 items. To interact with these items, press Control-Option-Shift-Right Arrow
Emergency Department

Our goal at Texas Health Huguley is to provide exceptional care close to home. All services are always available, 24 hours a day, 365 days per year.

Spine Care

We offer long-term relief solutions with our comprehensive back and spine care program, now including neuro spine services. We offer a wide range of options based on the individual needs of each patient.

Orthopedics

We offer unique and comprehensive care designed to maximize and speed up your recovery after your orthopedic procedure.

Surgical Services

Our eleven operating rooms include two specially designed for open heart surgery and another for cystology. Our state-of-the-art equipment allows image-guided surgery that uses an advanced computer system and infrared sensors to assist surgeons.

Breast Care

Complete Breast Care – The Breast Center, located in Texas Health Huguley Imaging Center, provides a convenient, private location with dedicated team members to meet your breast health needs.
Caring for You and Your Family
Hospital Information and Resources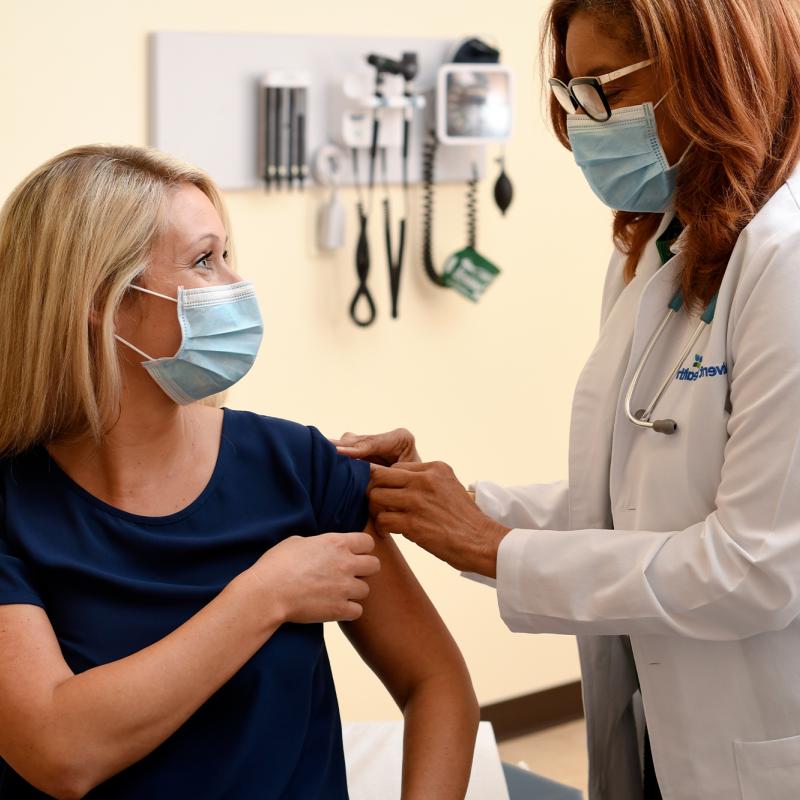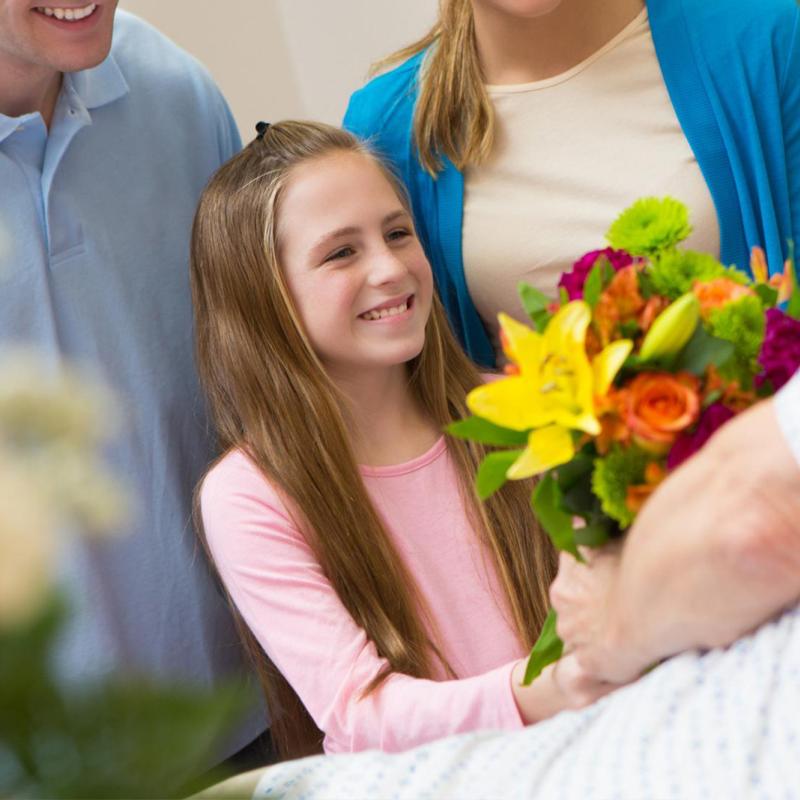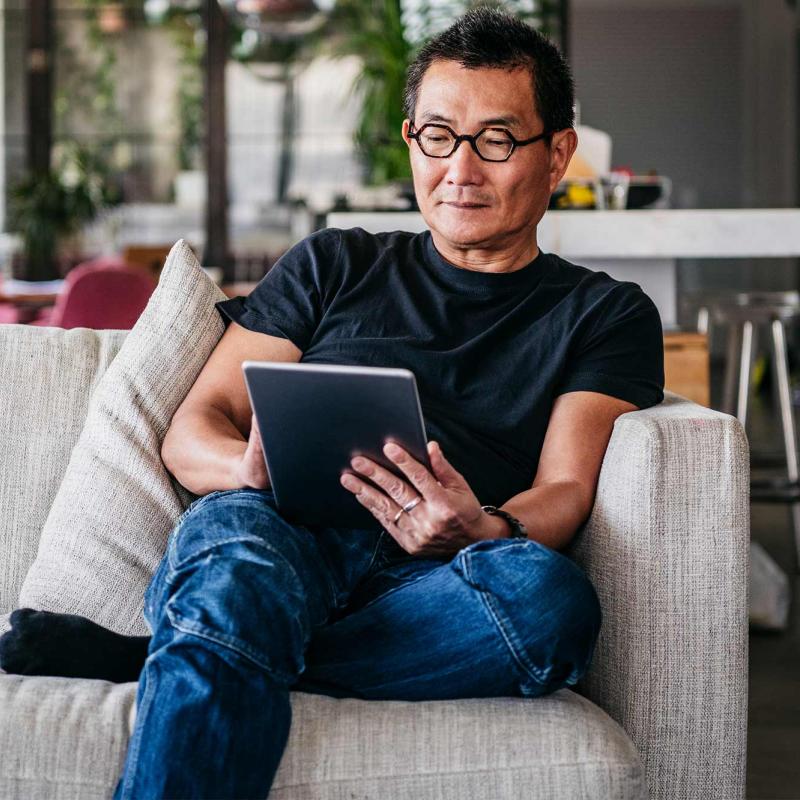 Our Facility
Hours:

Visiting Hours:

General visiting hours are from 9 am to 9 pm. Specialty units may have some variations. Please check with your nurse regarding specific unit visiting hours and quiet time guidelines, or if you have any special needs or requests.

Dining Options:

Cafeteria
Monday – Friday:

Breakfast: 7:30 to 9:15 am
Lunch: 11 am to 1:45 pm

Saturday and Sunday:

Bistro SeventySeven

Monday – Friday: 7 am to 9 pm
Sat/Sun: 8 am to 2 pm

Chapel:

The chapel is located in the main hospital lobby and it is open 24/7.

Gift Shop:

Monday – Thursday: 7:30 am to 8 pm
Friday: 7:30 am to Sundown
Saturday: Closed
Sunday: 11 am to 4 pm

Holiday hours may vary.

www.cloverkey.com | hello@cloverkey.com
Take Health Into
Your Own Hands