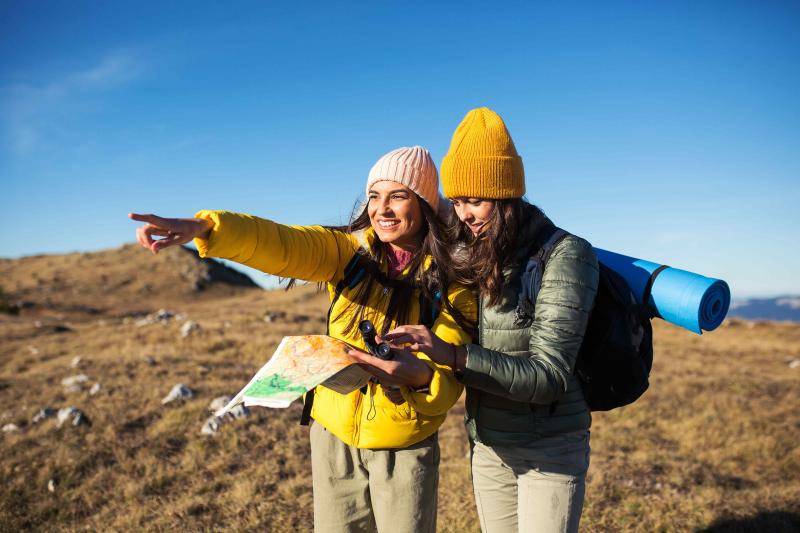 Comprehensive Spine Care 
Texas Health Huguley offers long-term relief solutions with our comprehensive back and spine care program, now including neuro spine services. We offer a wide range of options based on the individual needs of each patient from physical therapy to surgery, if needed. So if you are living with back pain, Texas Health Huguley is where your long-term solution begins.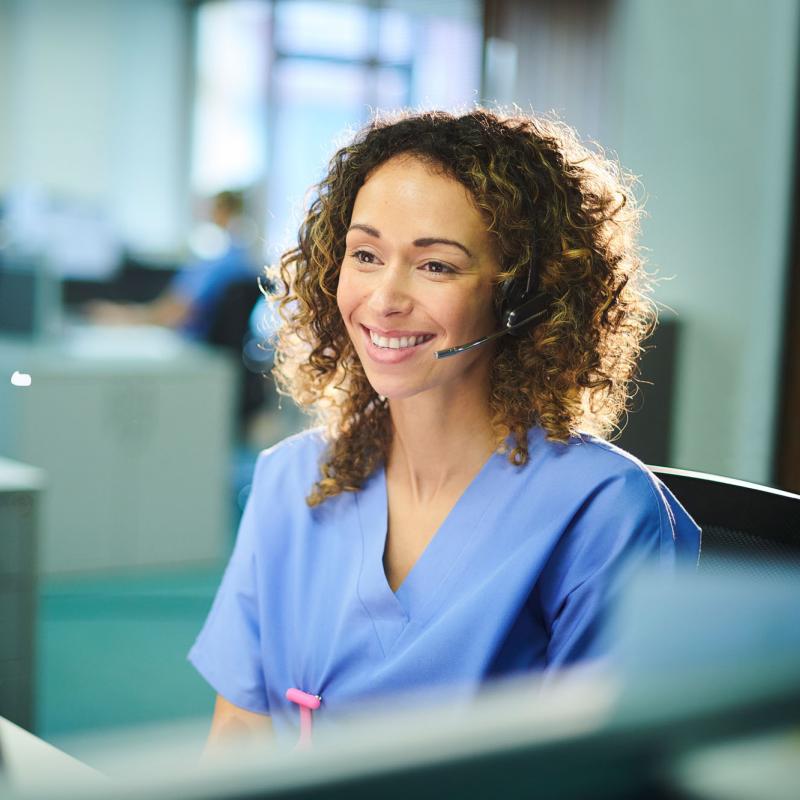 Take a Stand Against Your Back Pain
6 items. To interact with these items, press Control-Option-Shift-Right Arrow
Managing Chronic Back and Neck Pain

Caring for our back and neck properly is a skill that anyone – regardless of their level of pain – should practice often.

Taking Good Care of Your Back

Did you know that physical activity, when done properly, is one of the best things for your back? Is your desk chair causing you discomfort? Did you know not to lift heavy things after a long car ride? Get tips on taking care of your back at home.

Managing Chronic Back Pain

Managing chronic pain means finding ways to make your back pain tolerable so you can live your life. You may not be able to get rid of pain completely, but you can change some things that worsen your pain. Stressors may be physical, like the chair you sit in at work. Some may be emotional, like a difficult relationship. Manage your pain by reducing stress, and asking your family or friends for help.

Don't Settle for Short-Term Relief

If you suffer from back or neck pain, you may have tried one or more home remedies. Whether it's ice therapy, a heating pad or pain cream, there's ample advice on the best way to treat back pain at home. Specialists on the medical staff of Texas Health Huguley Hospital offer advice on over-the-counter therapies and when to move forward toward a longer-term approach.

Alternative Treatments for Back Pain

Alternative medicine refers to treatments that are used instead of conventional (standard) ones. If you use an alternative treatment along with conventional medicine or therapy, it is considered complementary therapy.  

Seeing a Doctor for Your Back Pain

When you first see your healthcare provider for back pain, you will be asked about your back pain, including how often and when it occurs and how severe it is. Your physician will try to determine the cause of your pain and whether it is likely to quickly get better with simple measures, such as ice, mild painkillers, physical therapy and exercise. Your doctor may ask a list of questions to help determine the cause of your back pain. Your doctor may order diagnostic tests, such as an MRI, to learn more about your condition. An MRI test can help your doctor diagnose your back pain.